Shop
Welcome to our online shop!
Welcome to the online shop of the Ffestiniog and Welsh Highland Railways. Every penny we make from this shop and from our shops on the railway themselves goes to help build and maintain our world famous, much loved railways.
This is the tenth edition of our annual 'Year in the Life of the F&WHR' series and has even more behind the scenes action than ever. See what the best railway in the world has been up to!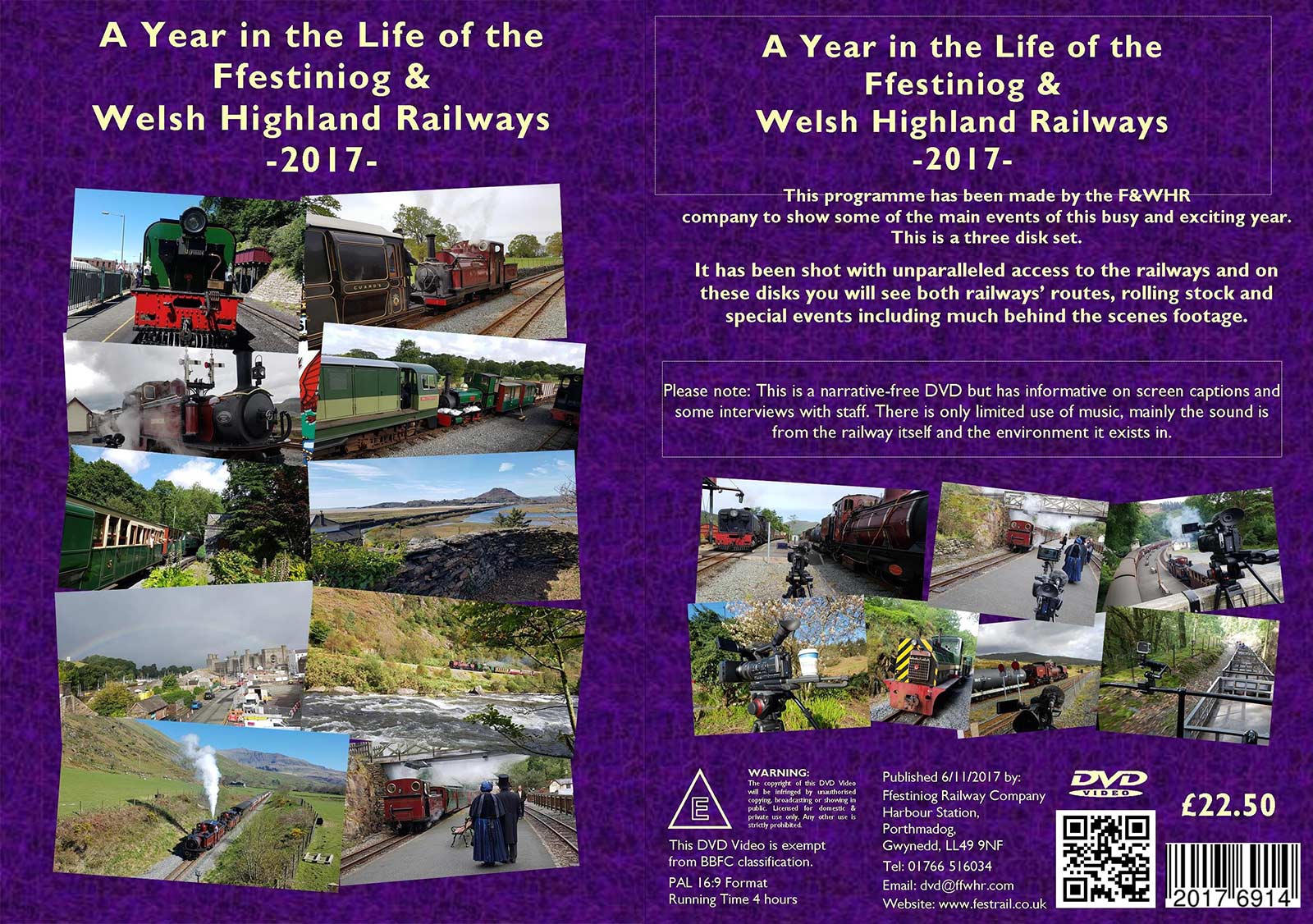 Also available is our new book, "Fairlie Locomotives of North Wales". The book describes the history and career in service of each of the eight Fairlies, single and double, built for service on the Ffestiniog Railway and the North Wales Narrow Gauge Railway in Victorian and Edwardian days. Go here to buy your copy now.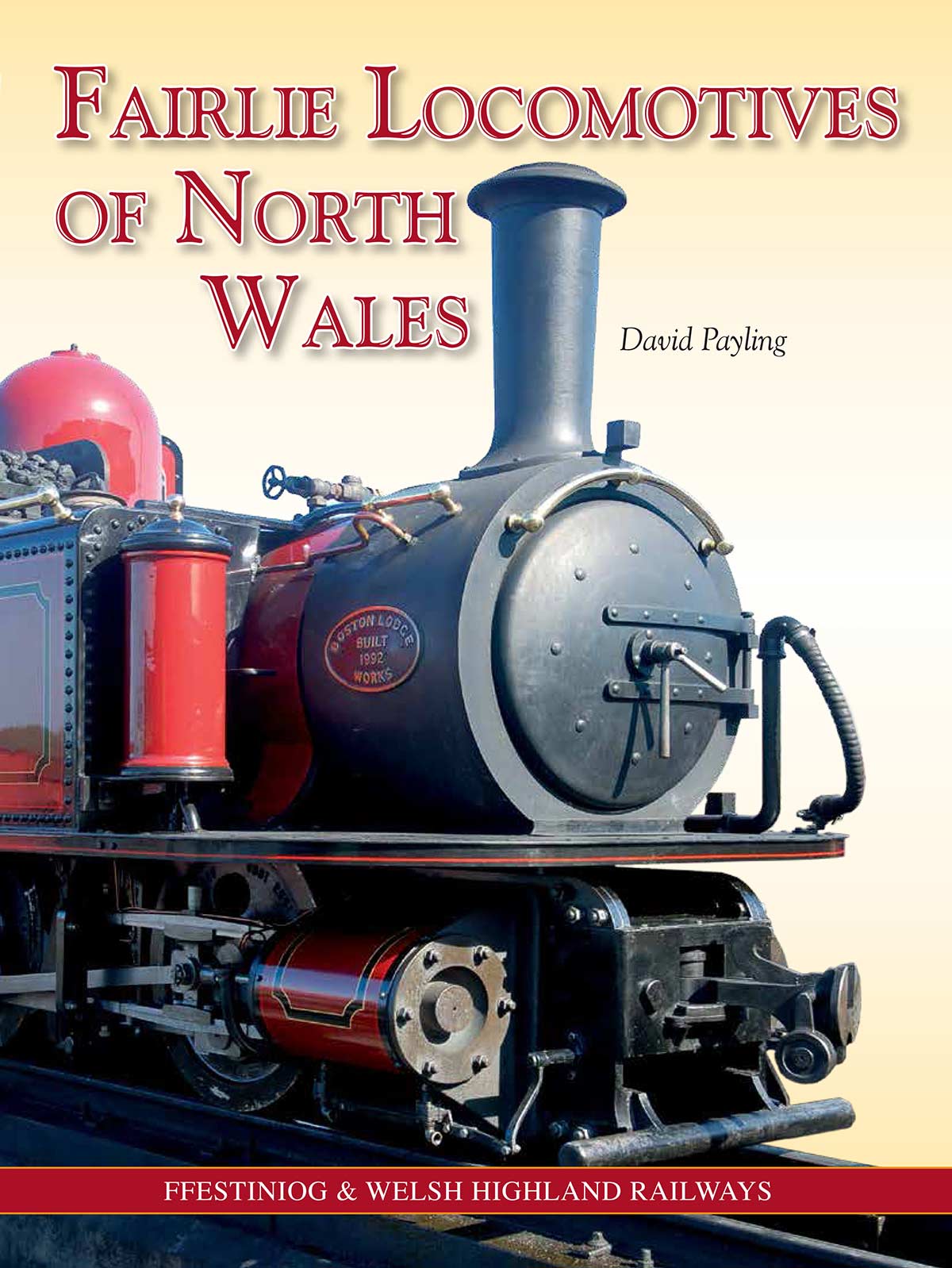 With all these and many more products to choose from I hope you will agree that we have something for everyone with a narrow minded interest.
Thanks/Diolch yn Fawr
Here is a guide to the sizes of the clothing available from us - Slight variations can occur
Small - 37 inch 92.5 cm
Medium - 40 inch 100 cm
Large - 42 inch 105 cm
XLarge - 44inch 110 cm
XXLarge - 47 inch 117.5cm
We accept the following payment methods: