FFESTINIOG & WELSH HIGHLAND RAILWAYS
Tickets now on sale

For our 2021 services
With spring on its way, we are moving forward with renewed hope that 2021 will be a brighter year for our railway. Whilst some of the uncertainty which has overshadowed us for large parts of 2020 remains, the future is looking brighter.
In accordance with Government guidelines, we have now commenced services!
Bookings are now open, so book your tickets early to avoid disappointment.
Thanks for your continued support.
We are delighted that, in accordance with Welsh Government guidelines, Spooner's is opening its doors for 'takeaway-only' service on the 27th of April!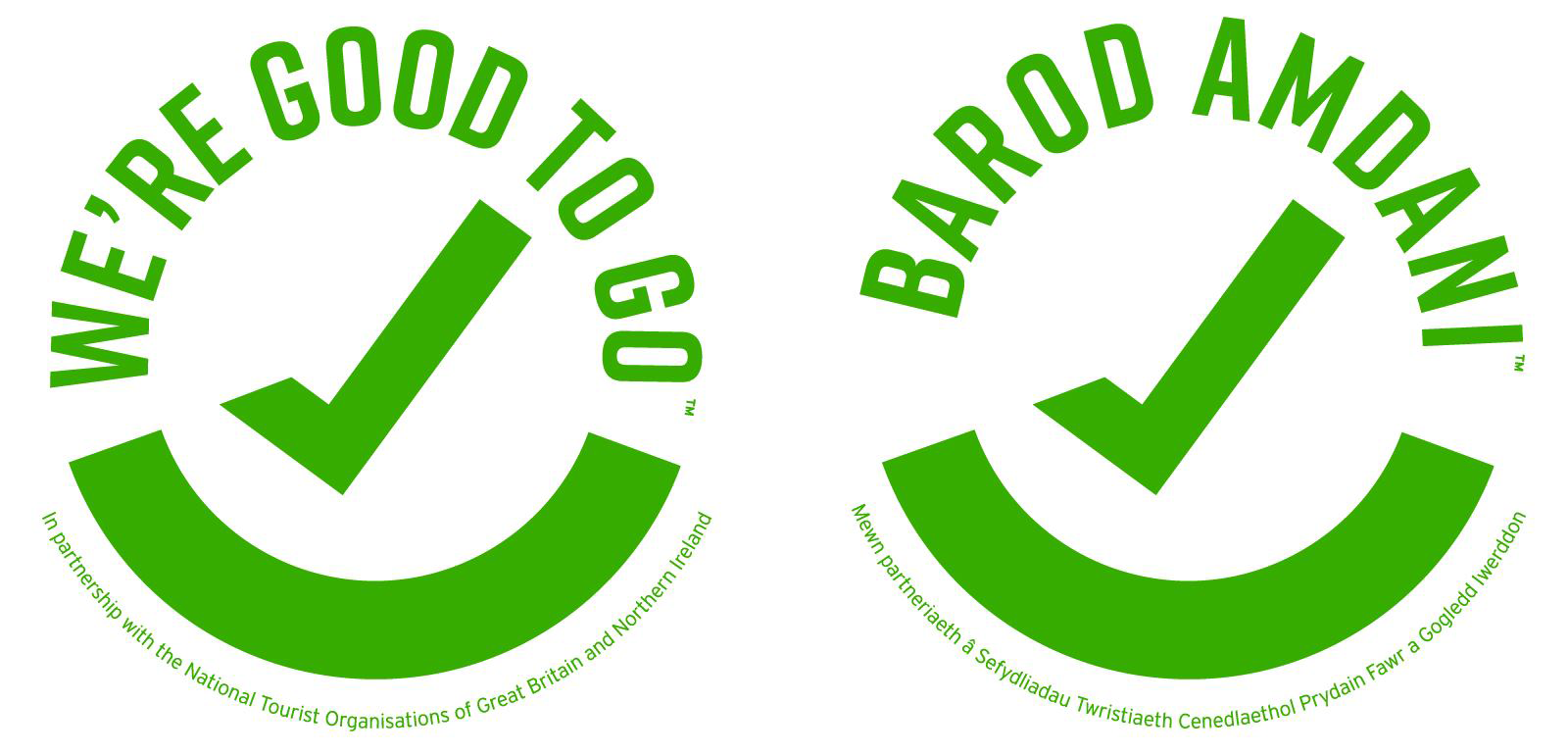 Please note that all services are operated in accordance with Welsh Government Covid-19 guidelines to keep you safe.
More information can be found here.