Santa's going to be busy this Christmas…
Bachmann Europe have just announced new products to be introduced this winter. Pride of place (OK, we're slightly biased here) is the launch of models of Ffestiniog Railway Double Fairlies in 009 scale.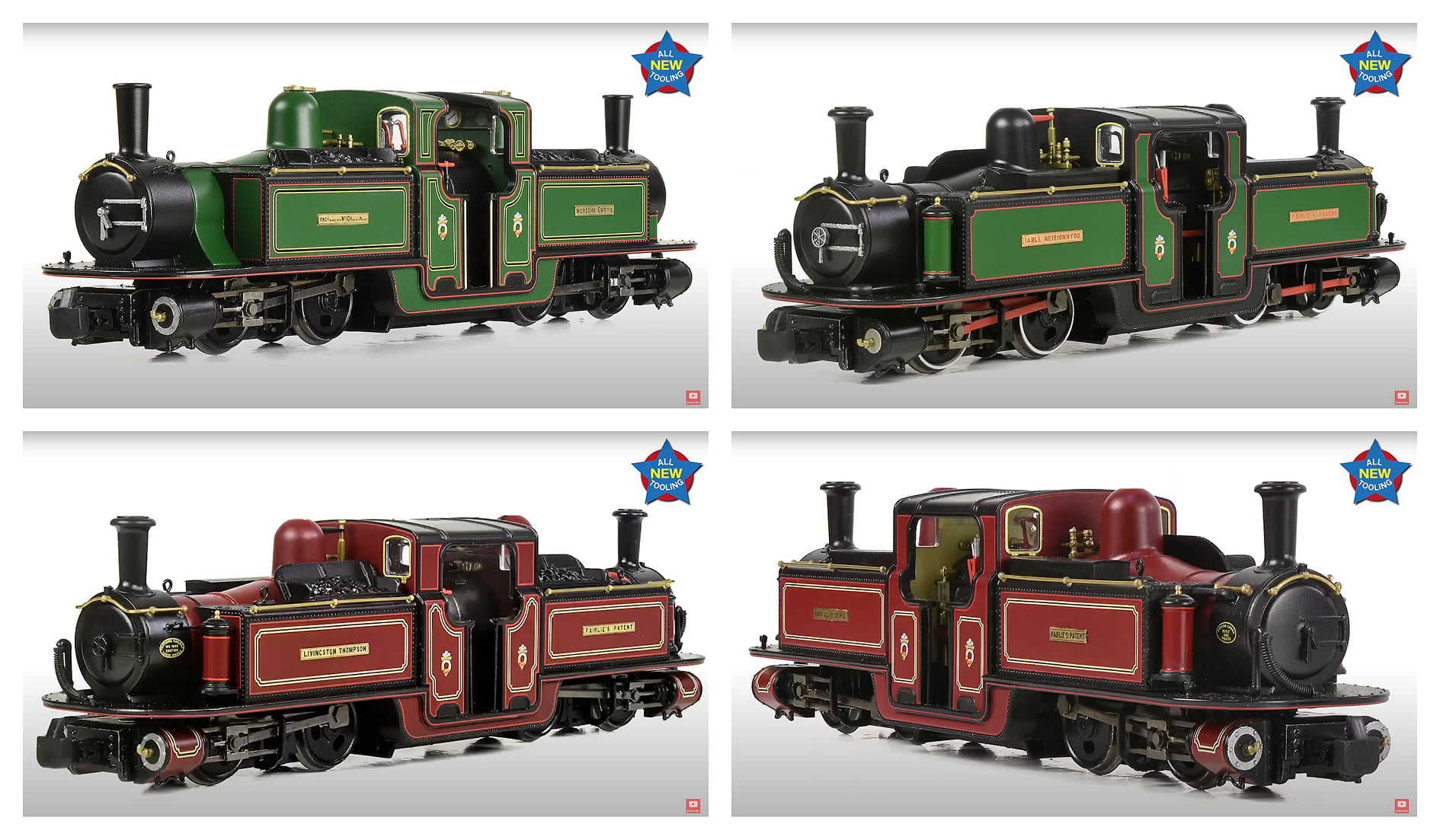 Three models will be on general sale, with optional sound effects:
• 'Merddin Emrys' – as built in 1879.
• 'Livingston Thompson' – as seen at the NRM
• 'Earl of Merioneth – as running in the Garraway-era.

A fourth model – representing 'David Lloyd George' – is exclusively available to Bachmann Collectors Club members.
Our online shop has the locomotives listed for pre-order and models will be dispatched as soon as supplies reach us. Order yours now from our online shop.
Merry Christmas, modellers!