The Ffestiniog and Welsh Highland Railways are two of the UK's most popular heritage railways, located in the heart of picturesque Snowdonia. Our offer, aimed firmly at the tourism market place, stands out as being best in class. A major employer in the local area, we provide employment for civil engineers, mechanical engineers, woodworkers and joiners, as well as jobs in hospitality and tourism.
We are a family here at the Ffestiniog & Welsh Highland Railways, where staff members feel valued.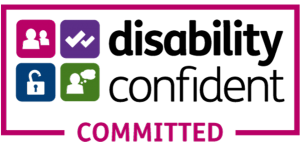 The Ffestiniog and Welsh Highland Railways are committed to increasing diversity within our workforce and to providing an inclusive working environment for all. We are a Disability Confident employer. To help us implement and monitor our equality and diversity policies please could you complete the Equality and Diversity Monitoring form below after making an application to us. You only need to do this once, even if you submit more than one application.
The Ffestiniog and Welsh Highland Railways have taken all necessary steps to ensure all of our workplaces are Covid-secure. Click on the links below to find out more about the exciting opportunities currently available and to submit your application.
Please read our Privacy Notice for Applicants before submitting an application to the Ffestiniog and Welsh Highland Railways.
Mae Rheilffyrdd Ffestiniog ac Eryri yn ddwy o reilffyrdd treftadaeth mwyaf poblogaidd y DU, wedi'u lleoli yng nghanol harddwch Eryri. Mae ein busnes, sydd wedi'i anelu at y farchnad dwristiaeth, yn sefyll allan fel y gorau yn y diwydiant. Fel cyflogwr pwysig yn yr ardal leol, rydym yn darparu cyflogaeth i beirianwyr sifil, peirianwyr mecanyddol, gweithwyr coed a seiri coed, yn ogystal â swyddi ym maes lletygarwch a thwristiaeth.
Rydym yn deulu yma yn Reilffyrdd Ffestiniog ac Eryri, lle mae aelodau staff yn teimlo eu bod yn cael eu gwerthfawrogi.
Mae Rheilffyrdd Ffestiniog ac Eryri wedi ymrwymo i gynyddu amrywiaeth staff o fewn ein gweithlu ac i ddarparu amgylchedd gwaith cynhwysol i bawb. Rydym yn gyflogwr Anabledd Hyderus. Er mwyn ein helpu i weithredu a monitro ein polisiau cydraddoldeb ac amrywiaeth, a allech chi lenwi'r ffurflen Monitro Cydraddoldeb ac Amrywiaeth isod ar ôl gwneud cais i ni. Dim ond unwaith y mae angen i chi wneud hyn, hyd yn oed os ydych chi'n cyflwyno mwy nag un cais.
Mae Rheilffyrdd Ffestiniog ac Eryri wedi cymryd pob cam angenrheidiol i sicrhau bod pob un o'n gweithleoedd yn ddiogel o ran y sefyllfa Covid bresennol.
Cliciwch ar y dolenni isod i ddarganfod mwy am y cyfleoedd cyffrous sydd ar gael ar hyn o bryd ac i gyflwyno'ch cais.
Darllenwch ein Hysbysiad Preifatrwydd ar gyfer Ymgeiswyr cyn cyflwyno cais i Rheilffyrdd Ffestiniog ag Eryri.
---
Application Form
 Equality and Diversity Monitoring Form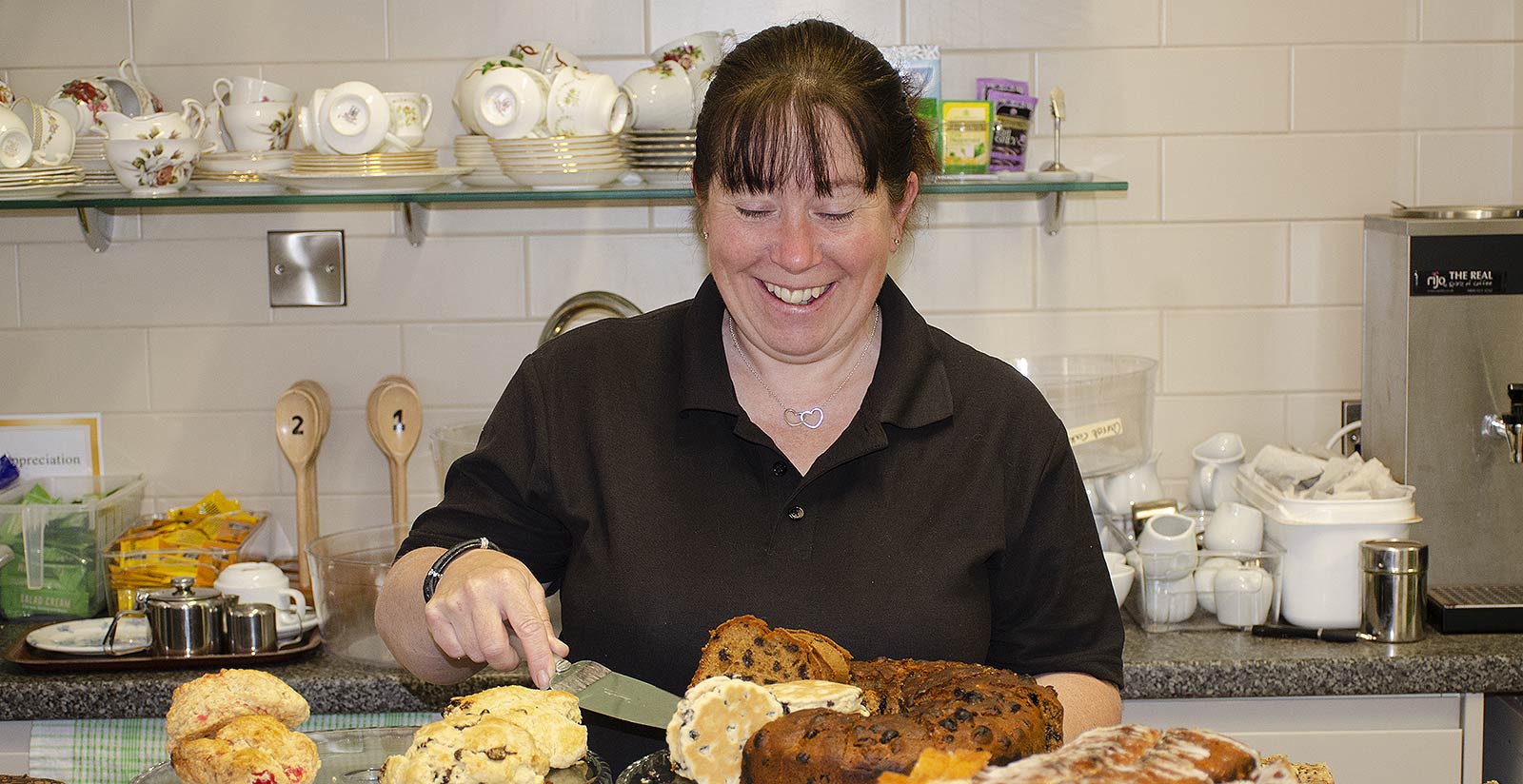 ---
---
---
---
---