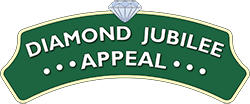 Intermediate Station Development
Work is needed at intermediate stations on both railways. The construction of a new building at Waunfawr has commenced, and Beddgelert deserves the station facilities offered by a permanent, well-appointed building. The foundations are in place but work cannot continue until money becomes available.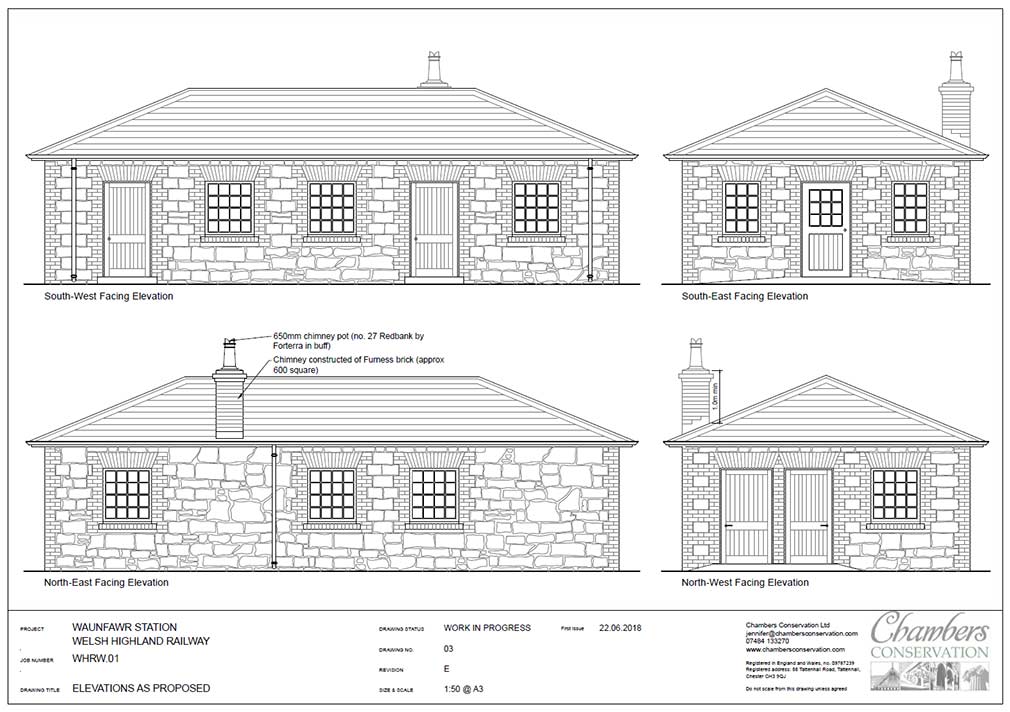 One of the unique selling points of the 40 mile railway is that it doesn't simply offer a ride to the end of the line and back, but serves intermediate stations which are destinations in their own right.
Work has started on the construction of a new station building at Waunfawr, which will be built in the style of the original NWNGR building that no longer exists.
Also on our list for improving intermediate stations is Beddgelert. During the construction phase of the railway, we had the foresight to build the foundations for a proper booking office, waiting room, shop and café, but the station still operates from temporary accommodation, several years after train services returned to this picturesque village in the heart of Snowdonia.
The original station building at Waunfawr: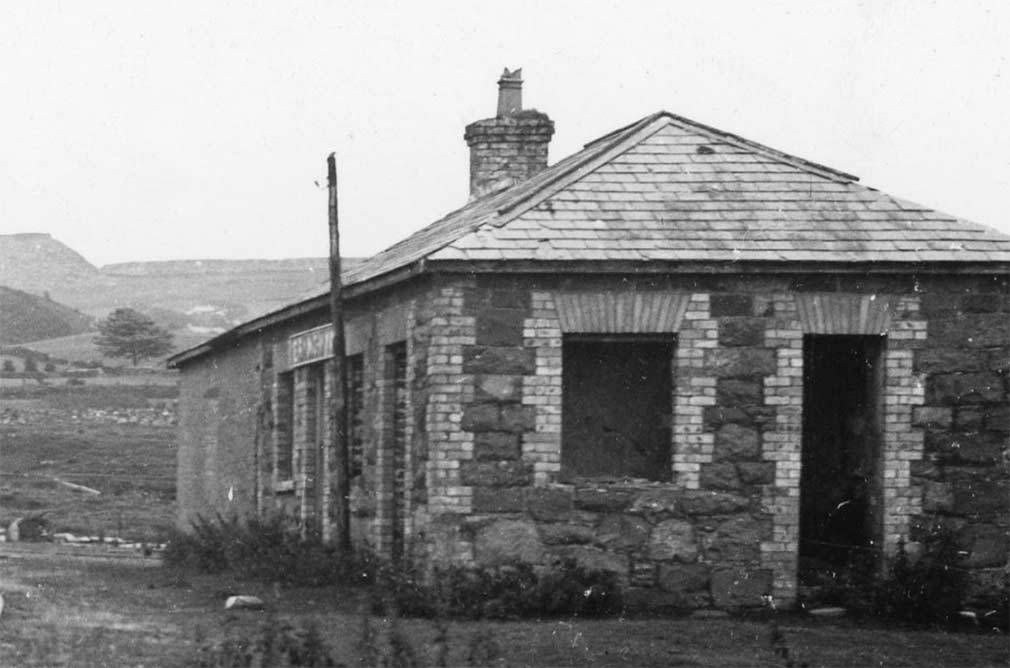 The site of the proposed permanent station building at Beddgelert: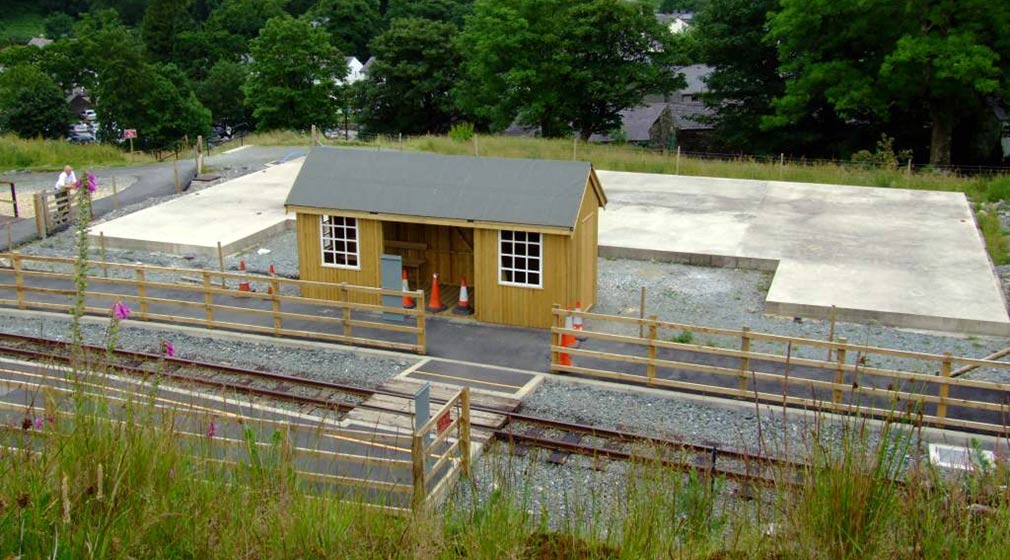 138 arrives at Beddgelert with a train bound for Porthmadog: