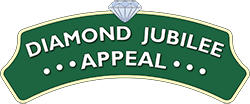 Ten Carriages - Completely rebuilt or newly constructed
The need for new carriages is urgent and the search for funds to build them is ongoing. Both railways need new carriages and we need them now.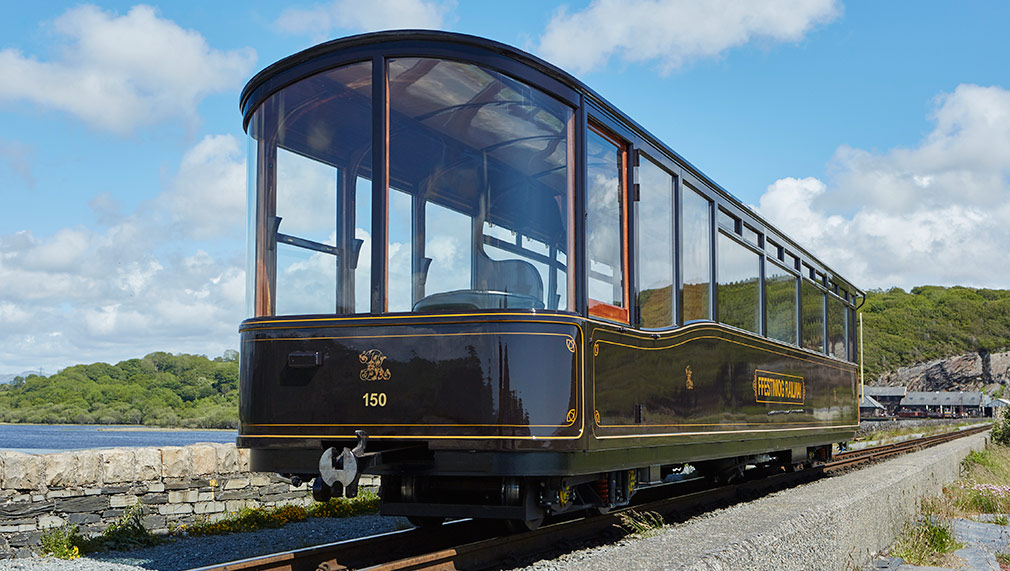 We have an ambitious carriage building programme. Indeed, we are one of the top three carriage builders in the UK of any gauge. Our mission is to end up with two complete sets of modern carriages for both railways and a fifth set capable of end to end operation over the 40 mile railway.
We will be launching the core of a new train for the FR in spring 2016, comprising new Pullman observation car 150; its associated service car; and two new third class saloons. A new WHR saloon car, 2047, is nearing completion and is funded by the WHR Society.
We are especially grateful for private individuals' generosity in funding some of our new carriages in whole or part, but carriages built to our high standards carry a price tag commensurate with the quality offered by our skilled craftsmen and carry a price tag of between £100,000 and £200,000 each.
Update - December 2016
New Ffestiniog Railway carriage 118 will be completed in time to go into service in spring 2017. The carriage was exhibited to the public at the Southport Flower Show in August this year. The frames for 152 (the second Ffestiniog Railway Pullman carriage) are presently under construction at Dinas.
118 at Southport Flower Show: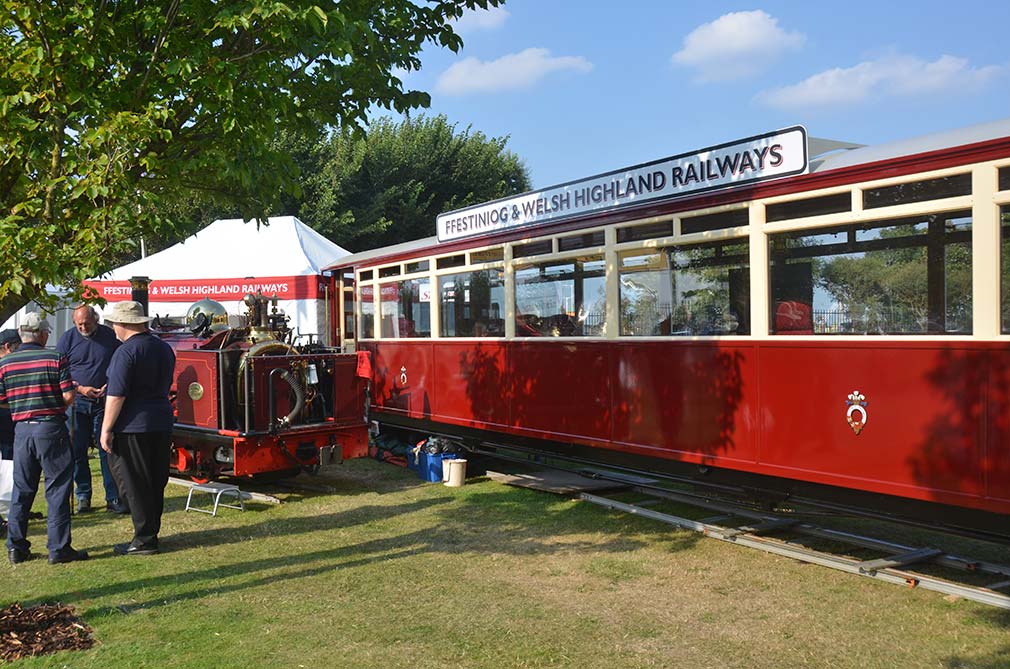 The frames and superstructure of Carriage 152 under construction: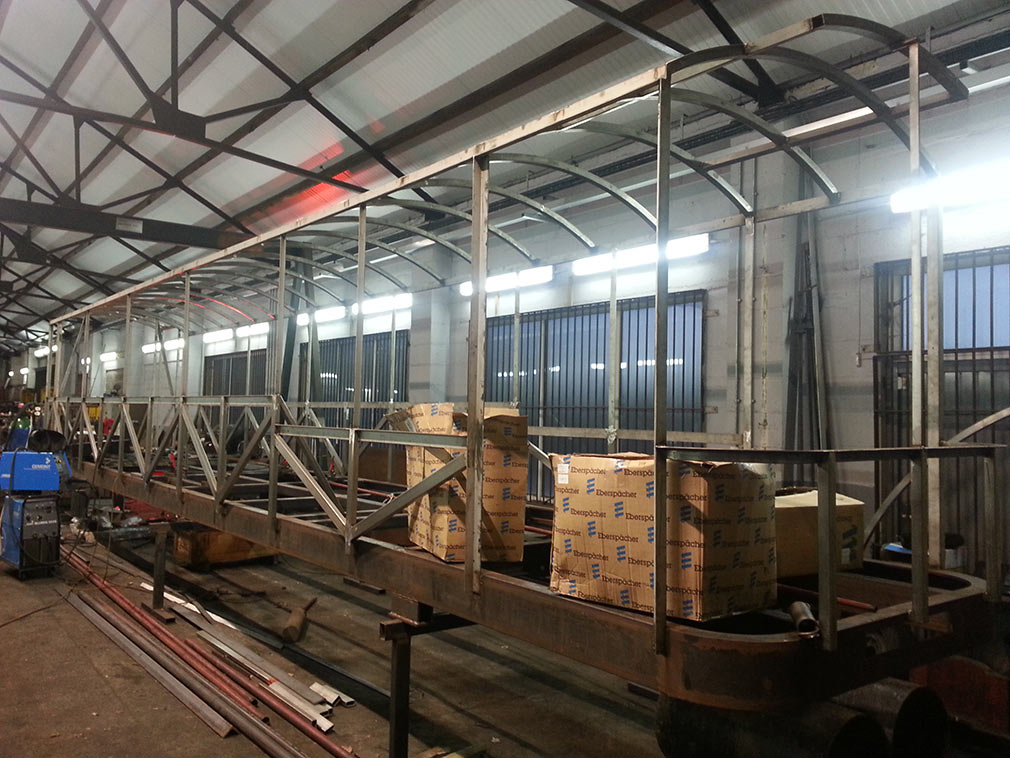 The interior of Carriage 150: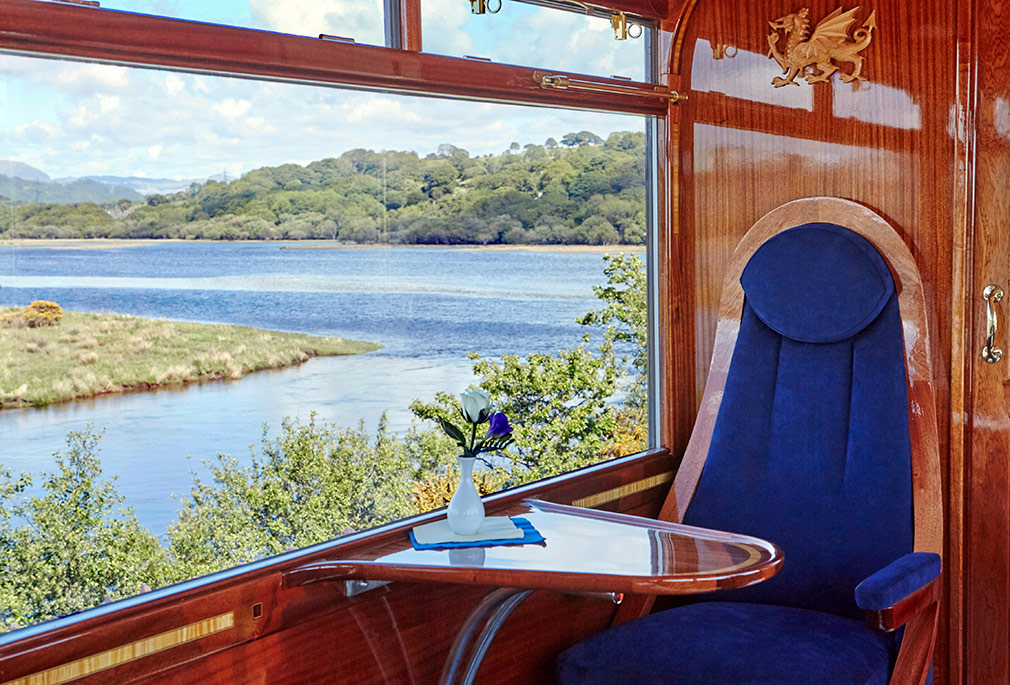 Her Majesty Queen Elizabeth names 'Glaslyn':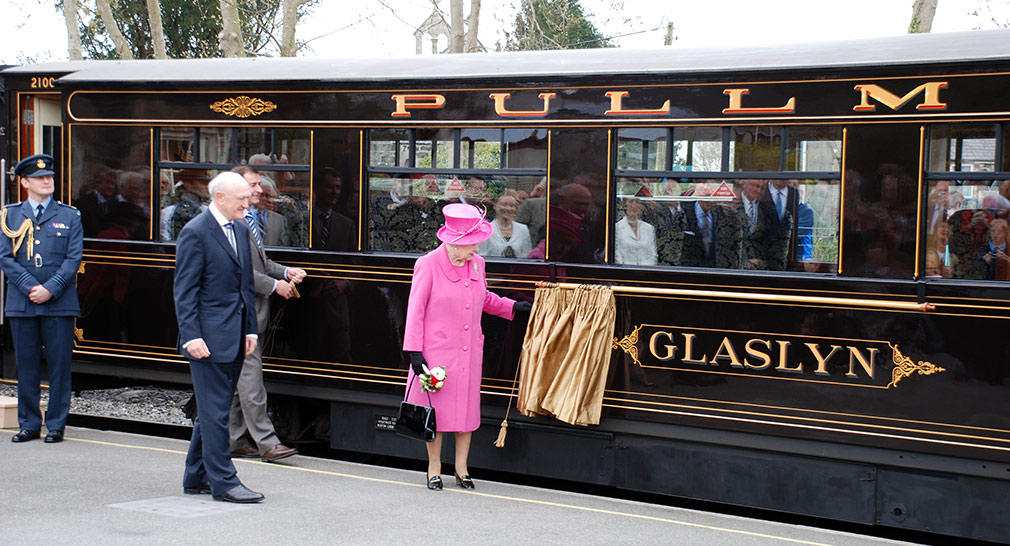 Carriage 119 on it's inaugural journey: