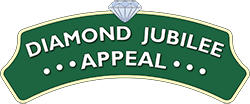 Caernarfon Station Building
Status: Project Substantially Completed
Caernarfon Station - November 2018: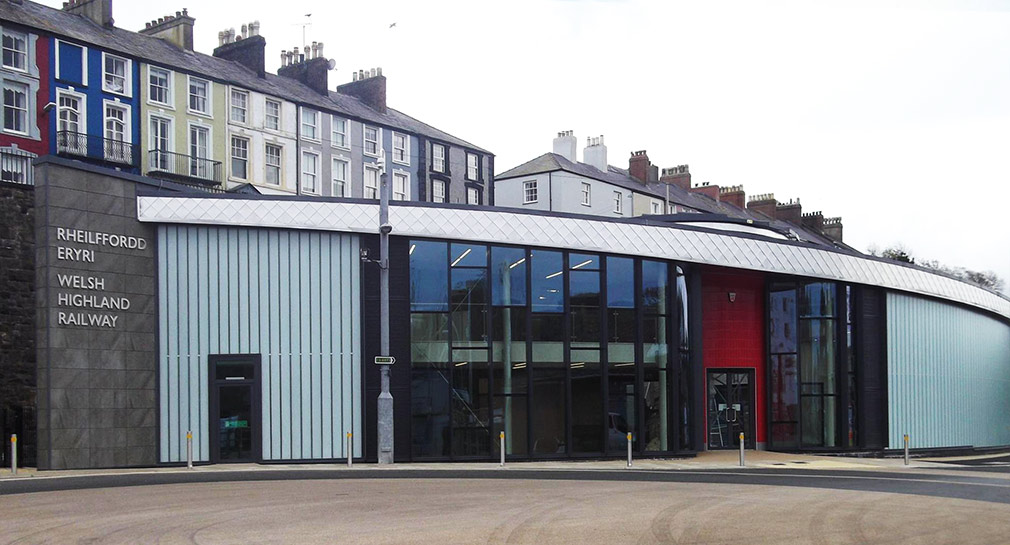 Caernarfon is a principal gateway to the Ffestiniog and Welsh Highland Railways. To date we have relied on the most basic of facilities to operate our services. Working in close partnership with CADW, Gwynedd, Caernarfon Harbour Trust and other community groups there is a plan to regenerate the whole waterfront area.
The station will need to cope with up to two hundred people at departure / arrival times. We feel that we have created an iconic building which will provide a strong heritage focus with facilities to tell the story of both the waterfront and railways.
The new station is intended to provide a platform for growth in traffic by providing first class facilities which can pick up on traffic accessing the line from the North Wales coast and North West of England via the A55 Expressway.
Update - November 2018
The 3 million pound project to provide a new station at Caernarfon is now virtually complete. The new station will be open to the public in time for the start of daily services in 2019.