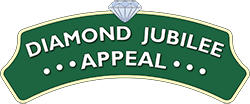 Boston Lodge Works - New Carriage and locomotive sheds
We require an extension to the present carriage sheds to provide more undercover storage, and we need re-developed facilities enabling the storage and maintenance of Garratt locomotives.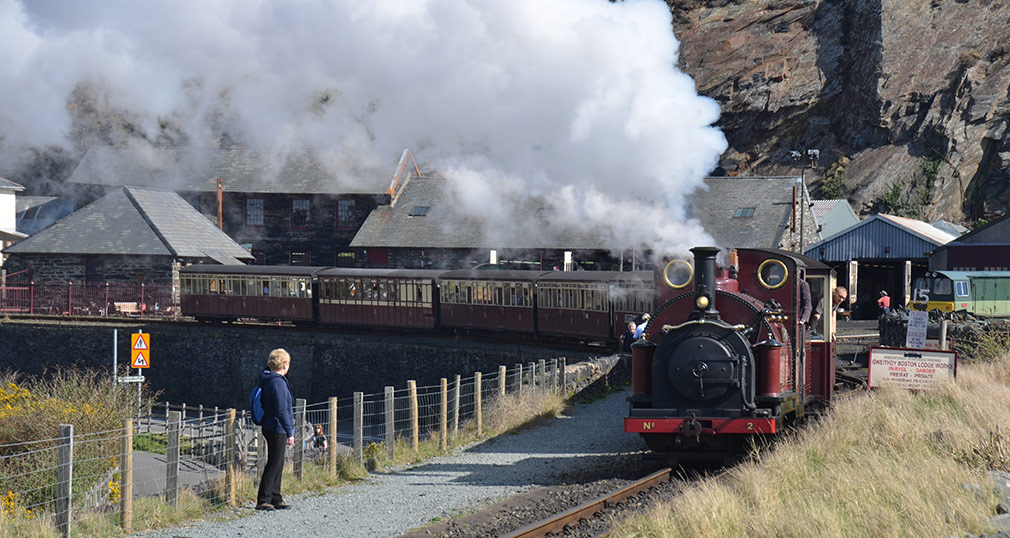 Boston Lodge is the oldest working railway works in the world, where locomotives and carriages have been built and maintained in three centuries. The tight confines of the woks, built on the site of one of the quarries used to build the Cob Embankment, mean that space is at a premium.
Work is urgently needed to provide adequate storage for carriages and locos - especially to provide storage and preparation facilities for Garratt locomotive too large to be housed in the existing sheds.
The long term plan is to turn Boston Lodge into a workshop fit for the needs of the longest heritage railway in the UK in the 21st Century and beyond, while maintaining its important heritage. This will be no small task, but we have the design expertise in-house to make it a reality when funding permits.
Update - December 2016
The New access ramp has now been completed, and work on the new heritage carriage shed is progressing. The Rest Of The World Gang are currently engaged in track laying. January 2017 will see the start of work to upgrade the sewage system and management of waste water that is discharged from the site.
New access ramp: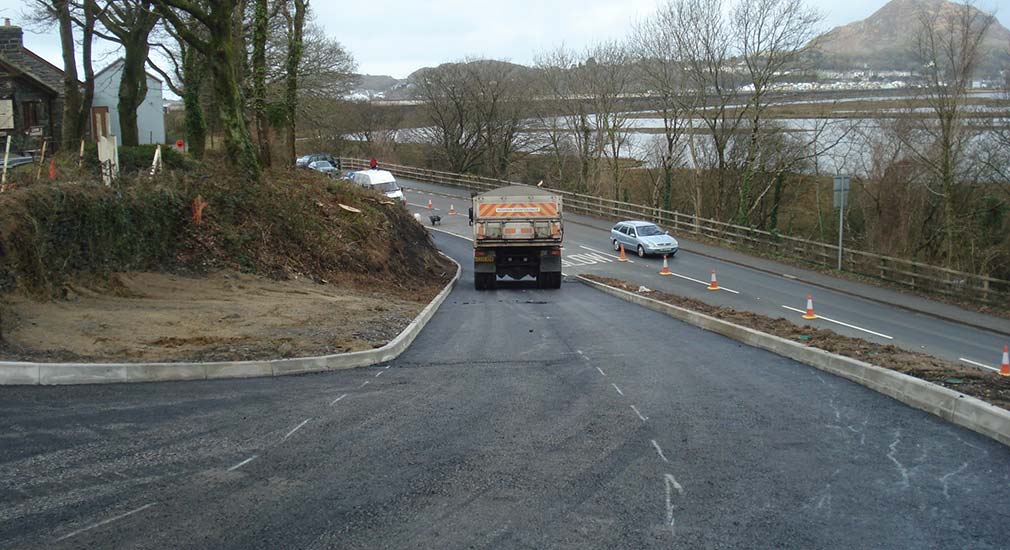 Tracklaying outside heritage carriage shed: