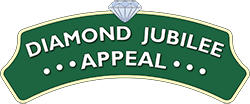 Dinas - New loco running shed and extended carriage shed
Dinas carriage shed is too short for the train sets now in operation and it needs lengthening. We also need improved facilities for locomotive maintenance and preparation.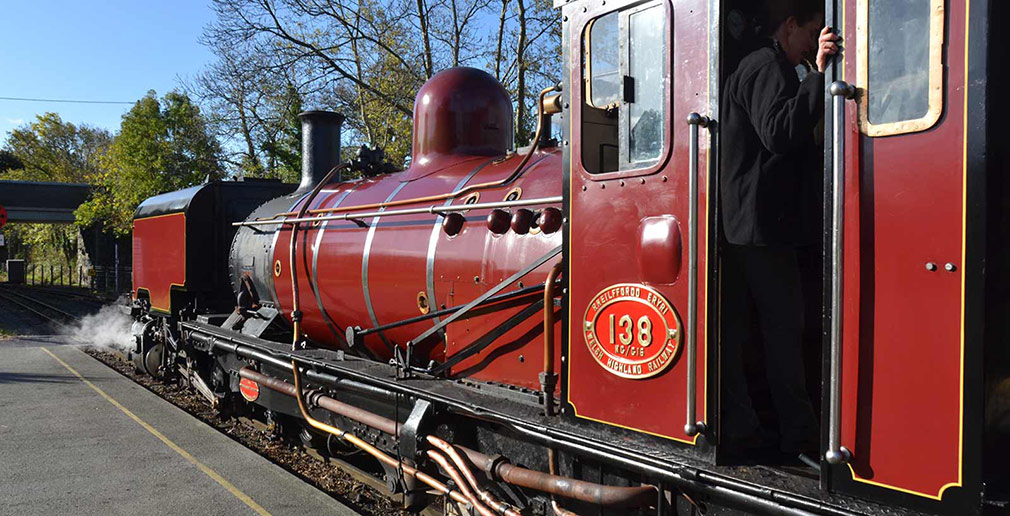 While the carriage shed at Dinas was adequate for the shorter trains operated in the early days of the Welsh Highland, growing traffic means that trains of ten cars or more are now commonplace and there simply isn't room to store these expensive assets away from the worst excesses of the Welsh weather.
With each of the WHR Garratts worth £500,000, they too, need protection from the elements and the provision of proper preparation and disposal areas for loco crews. With three of these locos in use and two more on the way, secure storage is not a luxury, but a necessity.