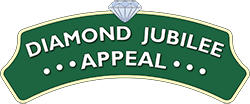 Historic Building Restoration & Maintenance
Our historic buildings are an asset we must conserve for future generations. The process of restoring, rebuilding, and maintaining fine buildings is an expensive one and how long it takes depends entirely on the funds available.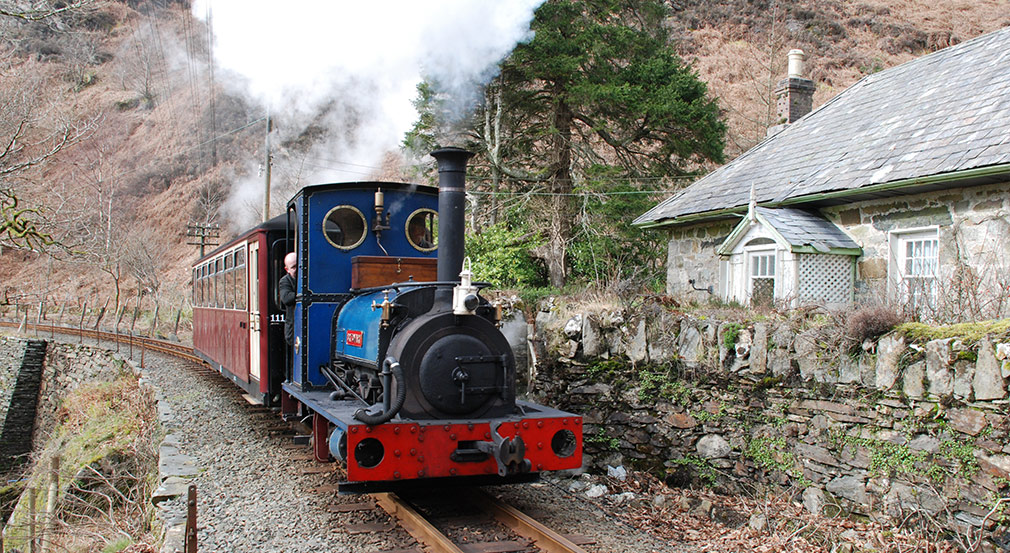 As befits the oldest railway company in the world, we have a duty of care for a wide range of historic buildings, from engine sheds to station buildings and lineside cottages. We have already restored the Old Engine Shed at Boston Lodge and the station buildings at Tryfan Junction and Dinas - all of which have won prestigious awards.
The old Loco Supervisor's office at Boston Lodge is halfway through a lengthy refurbishment which will see its eventual return to use as a reception and meeting room area for the works. Approximately £10,000 is required to finish the job.
Other projects under way include a partnership with the Landmark Trust to refurbish the old lengthsman's cottage at Coed y Bleiddiau for use as holiday accommodation and the old goods shed at Tanygrisiau, which is destined to become the base for a new outdoor adventure company. The Landmark Trust has set up an appeal for funds for the Coed y Bleiddiau project, which can be found here.
The redevelopment of Minffordd Yard and the provision of new storage and workshop space will also free up the original goods shed here for restoration to original condition.
Update - December 2016
We are pleased to announce that The Landmark Trust have commenced work on Coed y Bleiddiau after having reached their appeal target. We are extremely grateful to the Landmark Trust and their supporters for putting so much work into this project. It should also be mentioned here that work on Minffordd Yard Goods Shed is progressing well - More information here.
Apprentices at work - Plas Smart: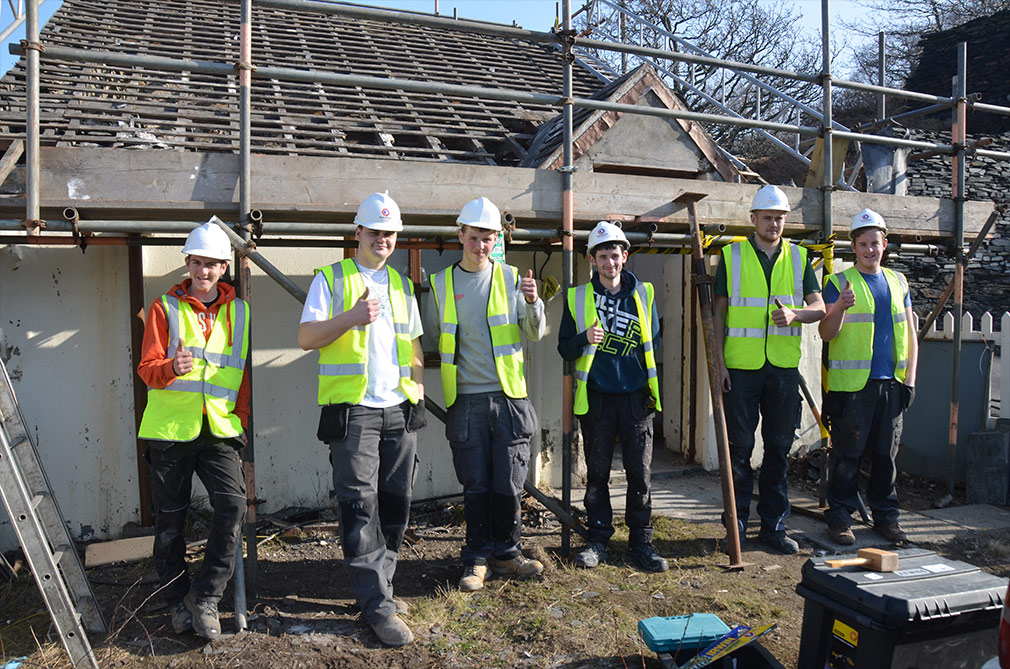 The restored station building at Tryfan Junction: