October 30th and 31st : Welsh Highland Railway Halloween Trains
Our ever-popular Halloween trains are back again this year - with two evenings of Fiendish Family Frolics; filled with creepy costumes, crazy capers and chilling competitions...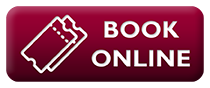 Trains run from Caernarfon on October 30th and 31st.
From Caernarfon, ride the Ghoulish Train for an evening of Spooky goings-on, Frantic fun, Fireworks and (possibly) 'things that go bump in the night' aboard the Welsh Highland Railway.
Halloween Trains leave Caernarfon at 18:00 and bring you back to Caernarfon for 21:00.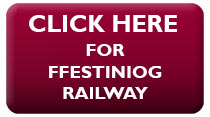 Please call our Booking Office for further information.
Fares
Travel: Adult - £19.85 / Child - 10-15 £15.75 / Child under 10 - £13.75
NB: Access to this event is by train only. There is no admission by road.
(Go here for Ffestiniog Railway Halloween Trains from Porthmadog).