The Snowdonian
The Snowdonian offers an 80 mile round trip over the whole railway with a variety of motive power.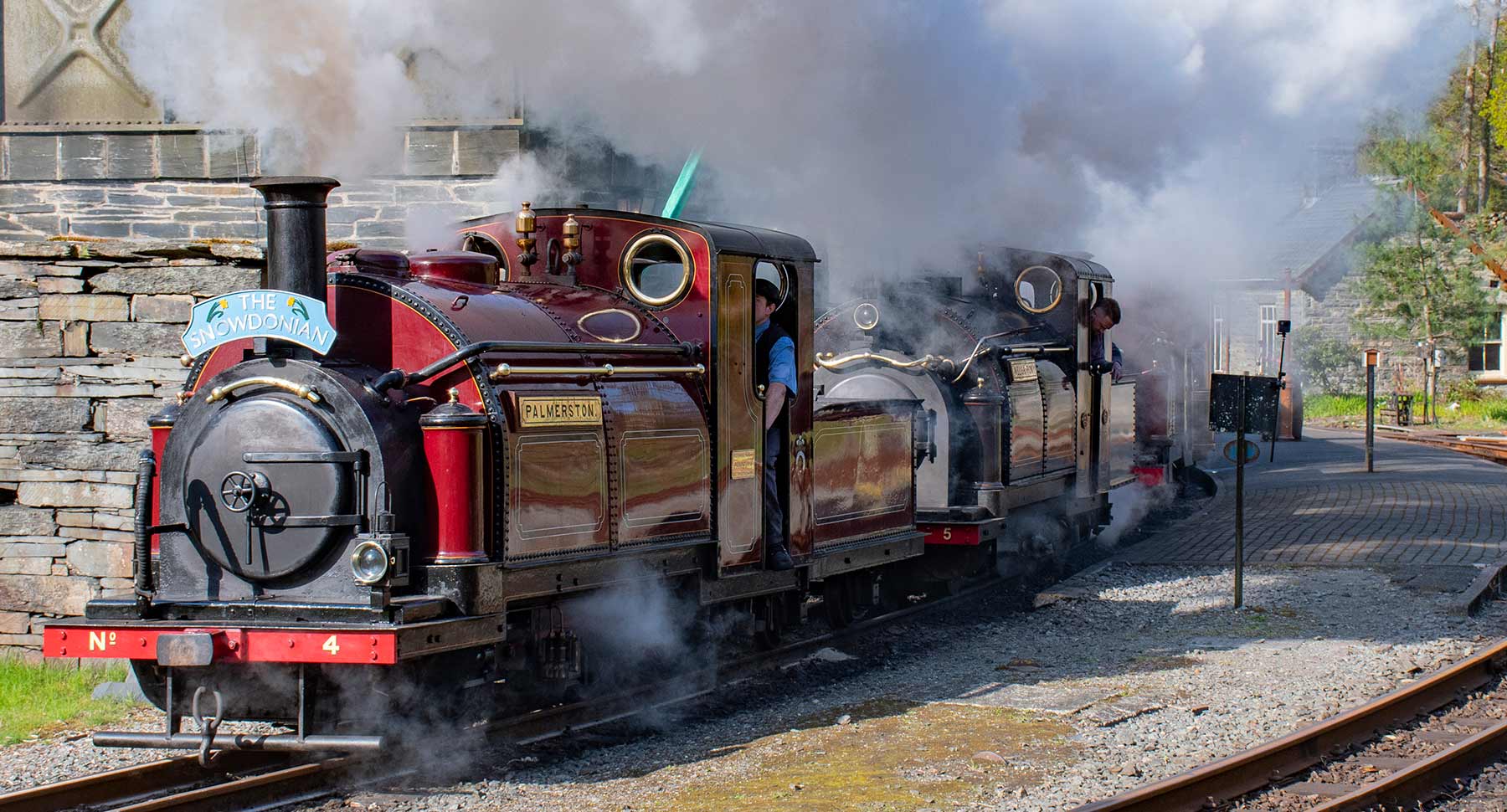 In 2024 The Snowdonian will be run on Saturday the 20th April - pop this in your diaries if you wish to keep the date.
We are hopeful that we will see some great combinations of motive power. We have asked our friends at WHHR if Russell can be involved as this will be the last chance before 10 year overhaul. We fully expect this to be one of the first special trains hauled by No8 James Spooner. Who knows a certain 2-8-2 may have a cameo role too. Also Boston Lodge developments will be at an advanced stage so plenty to see there. All will be revealed in the new year but for now simply to say the date is confirmed – 20th April 2024.
More details will be posted here as they are finalised.